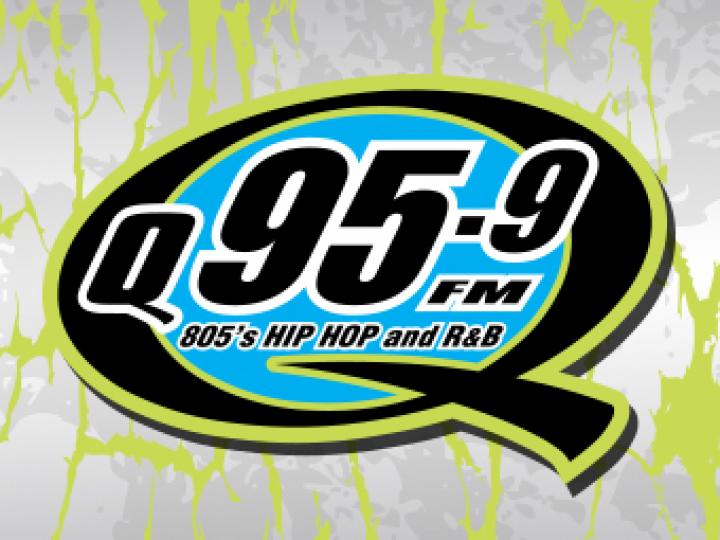 805 Sneaker Expo

805 Sneaker Expo 
Q95.9 welcomes the 805 Sneaker Expo! Sunday, June 5th at the Courtyard Marriott in Oxnard from 1pm to 5pm. You could buy, sell or trade sneakers, clothes & hats! Sounds provided by DJ Yeti, Katashtrophy, DJ Soundwave and DJ Wizkid! This is an all ages event. For your chance to win tickets, keep it here & wake up with Mambo in the Morning.
Contest Rules:
* Contest runs 5/31/22 – 6/3/22.
* Listen for your cue to call in and win at 805 -339-9590.
* Winner receives 1 pair (2 tickets) to The 805 Sneaker Expo & Barber
  Showcase The Courtyard Marriott in Oxnard Sunday June 5th 2022.
* Must be 18 and older to win.
* Limit 1 winner per household in any 30-day period.