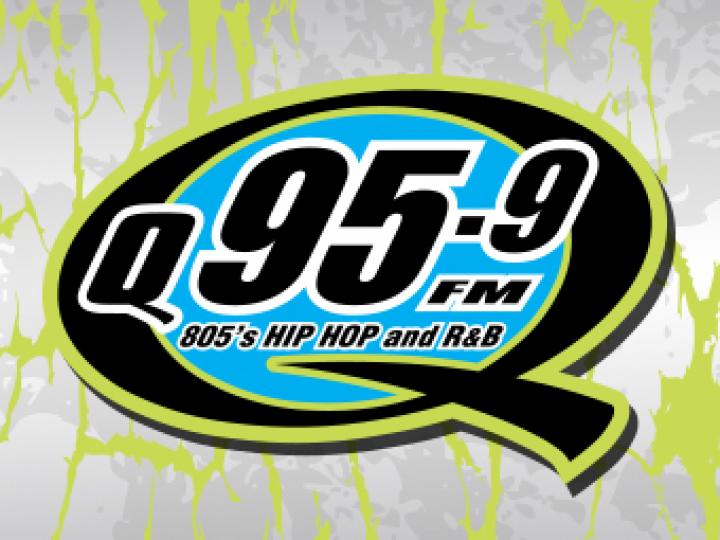 RICO AND MAMBO

The Rico and Mambo Morning Show
Wake up and listen to Rico & Mambo, Monday thru Friday 5:30 a.m. - 10:00 a.m. You never know what music artist, comedian or actor will drop by! Plus, they always hook it up with the best prizes in the 805 and your birthday shouts at (805) 339-9590!
What's Trending (Pop Culture)
We keep you up to date with the hottest news and trends in pop culture! What's Trending is on Monday - Friday at 6:22 a.m. and 8:22 a.m.!
7 a.m. Get Up Mix
Every weekday morning at 7:00 a.m., various radio and acclaimed club mixers, mix all of your favorite Q95.9 hits "Club Style". With the high energy style of mixing, our mixers are sure to get you out of bed and get your day kicked-off right!
Weekend Warm Up Mix
On Friday's at 9:00 a.m., the Rico and Mambo Morning Show kick off your weekend right with the Weekend Warm Up Mix. The WWUM features local and world renowned DJ's! This mix is definitely the perfect way to start your weekend!
QRepost
Rico and Mambo find topics that are going or have gone viral and discuss them on air as well as on the Q959FM Instagram.
Dilemma of The Day
Considered to be one of the most talked about and controversial features on the Rico and Mambo Morning Show! The Dilemma of The Day is on Monday through Thursday and starts shortly after 9:00 a.m. This feature allows listeners to email their "Dilemma" (problem or situation) to Rico and Mambo (RicoandMambo@Gmail.com). Then they bring it to the air waves for discussion. Since Rico and Mambo can't give "Advice", along with listeners have their "Say" in Dilemma of The Day! This feature is heavily interactive with listeners via email, phone calls and social media (Facebook & Twitter).
Weekday Features At 6:34 a.m.
• Monday - New Music Monday
Rico and Mambo feature a new track just released. 
• Tuesday - Back 2 Back Tuesday
Rico and Mambo play 2 songs back to back from a featured artist.
• West Coast Wednesday
Who doesn't love West Coast Music? Rico and Mambo play a West Coast classic that you can bump.
• Throwback Thursday
Rico and Mambo take you down Memory Lane and play a track from the past. 
• Friday Request
Out of the week's request, one is selected and played.


Web: www.RicoandMambo.com
Facebook: @RicoandMambo
Twitter: @RicoandMambo
Instagram: @RicoandMambo