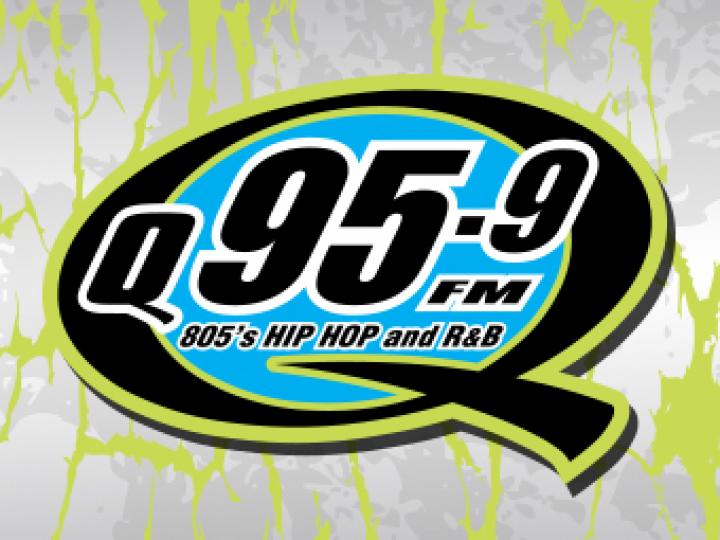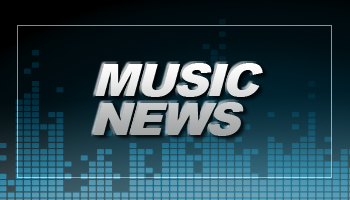 Music News

Cardi B's 'Invasion of Privacy' Becomes First Female Rap Album To Spend Three Years On Billboard 200 Chart
Cardi B's staying power just got a major receipt. Her debut album, "Invasion Of Privacy" has spent three years on the Billboard 200 album chart. She is the first female rapper to accomplish the feat. The album debuted at number one when it was released in April 2018. It has stayed on the chart ever since.
 
---

Lil Nas X Reacts to 'Montero' Debuting at No. 1 on Hot 100 
Lil Nas X is back at No. 1 on the Billboard Hot 100 songs chart with his new song "Montero (Call Me by Your Name)." The rapper took to social media to thank his fans.
"y'all told a 19 year old who had just escaped the lowest point of his life that he would never have a hit again. you told him to stop while he's ahead. he could've gave up. but 4 multi platinum songs and 2 #1's later, he's still here. thank you to my team and my fans! ily."  The song gained attention after the satan party video was released. This is Lil Nas X's second Hot 100 No. 1, after his breakthrough smash "Old Town Road," featuring Billy Ray Cyrus, reigned for a record 19 weeks in 2019. Justin Bieber's "Peaches," featuring Daniel Caesar and Giveon, drops to No. 2 a week after debuting atop the Hot 100.
---
DMX's Kids Arrive at Hospital as Family Hangs On to Hope
Some of DMX's children have flown to New York to visit their dad in the ICU, a visit that could be a final goodbye as things continue to not look good for the legendary rapper.
TMZ is reporting that his condition remains unchanged and dire. DMX remains on life support and there is little brain activity. His fiancee, Desiree, and his mom have already been there with him. Due to Covid restrictions the kids can only see him one at a time. It's unclear how many of X's kids have arrived at this point -- remember, he has 15 children. Hundred's showed up for the prayer vigil outside the White Plains Hospital in New York on Monday for X. The rapper, 50, was hospitalized last Friday after suffering a heart attack at his home. Family, friends, and fans are holding on to hope. Continued prayers for DMX.
---
Justin Bieber Drops 'Freedom' EP on Easter

Justin Bieber was feeling a little extra "Holy" this Easter. The singer announced a six song Gospel EP on Sunday night with a brief post on Instagram: "Freedom on all platforms." The EP includes six songs: "Freedom" featuring Beam, "All She Wrote" (featuring Brandon Love and Chandler Moore), "We're in This Together," "Where You Go I Follow" (featuring Pink Sweats, Chandler Moore and Judah Smith), "Where Do I Fit In" (featuring Tori Kelly, Chandler Moore, and Judah Smith) and "Afraid to Say" (featuring Lauren Walters). Justin has always been a spiritual guy and his life is in a good place. The timing seems right for an EP like this. The title track has a reggae vibe to it. This whole EP is a mood! "Freedom" comes a month after his sixth studio album, Justice.