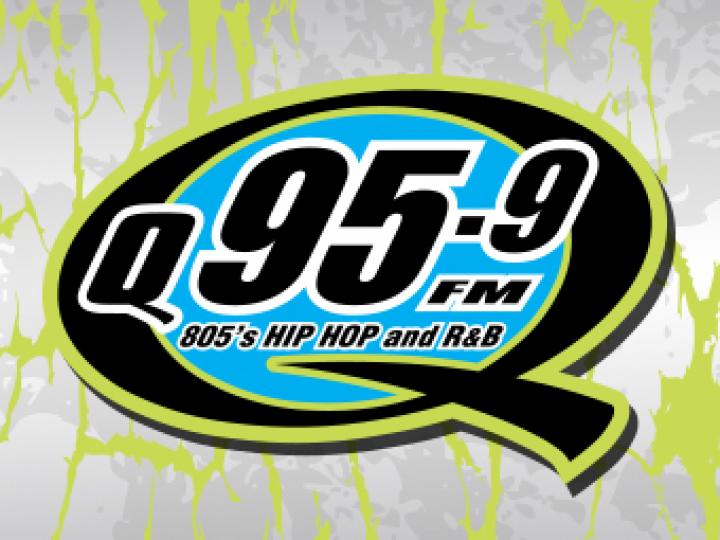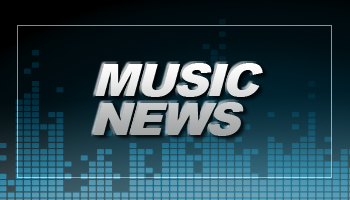 Music News

Mariah Carey Leaves Roc Nation Management for Range Media Partners
Rumors of Mariah Carey leaving Jay-Z's Roc Nation management are true. According to Variety, Mariah has parted ways with the Roc to join a new company, Range Media Partners. Melissa Ruderman is a managing partner of the firm. Ruderman worked with Mariah at Roc Nation until she departed for Range Media in January. Ruderman and Carey go back a long way. She worked with Mariah in 2005 on her The Emancipation of Mimi album. Ruderman also helped Mariah land the Las Vegas residency at Caesars Palace.
---
Gap Drops First Item from Kanye Yeezy Collab, Traffic Crashes Website
Fans were down to spend big money on the new Kanye West Yeezy jacket on the rapper's birthday! The Yeezy Gap blue puffer jacket for $200 has already sold out. There were over 50,000 users on the site within the first 30 minutes of launch, overwhelming the website causing it to crash! TMZ is reporting that Gap didn't anticipate a flood of website traffic ... and Yeezy helped bring in the most traffic in the site's history. What do you think of the new Yeezy Gap puffer jacket? Were you able to buy one?

Photo: Gap Instagram
---
Migos Reveal Release Date for New Album Culture III
It has been more than 3 years since Culture II has dropped. Since the fans got a new single this past Friday called 'Straightenin', they are wondering when the third installment to the series will drop. Migos posted a statement to IG saying, "June 11th. We're Back". When did you have to do some 'Straightenin'? How did you get them to act right?
---
Trial Date Set For Three Suspects In Mac Miller's Death
Mac Miller died of an accidental overdose on September 7th, 2018. Fast forward almost three years, and the men who have been charged in connection with Mac's death will get their days in court. Cameron James Pettit was arrested in 2019 for selling bogus Oxycodin pills laced with fentanyl to Miller. Stephen Walter allegedly gave Petit the counterfeit pills. Ryan Reavis was arrested on related charges. The three men are in custody in Los Angeles. Their trial begins on November 16th.